Atomic Productions delivers creative, informative, and inspirational videos for an array of clients, including leading technology, financial services, retail, and food companies. Plus, we've worked with the San Francisco 49ers and Las Vegas Raiders.
We are a full-service video production company, meaning we help bring concepts to life with award-winning creative directors, writers, producers, directors, camera operators, editors, graphic artists, and compositors. We are as well-versed at partnering with clients and agencies to bring an idea to life as we are coming up with a concept, writing a script, and delivering a final product. 
Our studio in Emeryville features seven edit suites and a green screen studio. Our equipment room has everything we need to shoot the highest of high-def original video, capture the most critical dialog, and light the craziest of sets.
01.
commercials.
Delivering award-winning television commercials takes dedication to uncover entertaining and engaging ways to raise a brand's awareness. From concept to script, shoot to post, Atomic has the experience necessary to create advertising that drives business.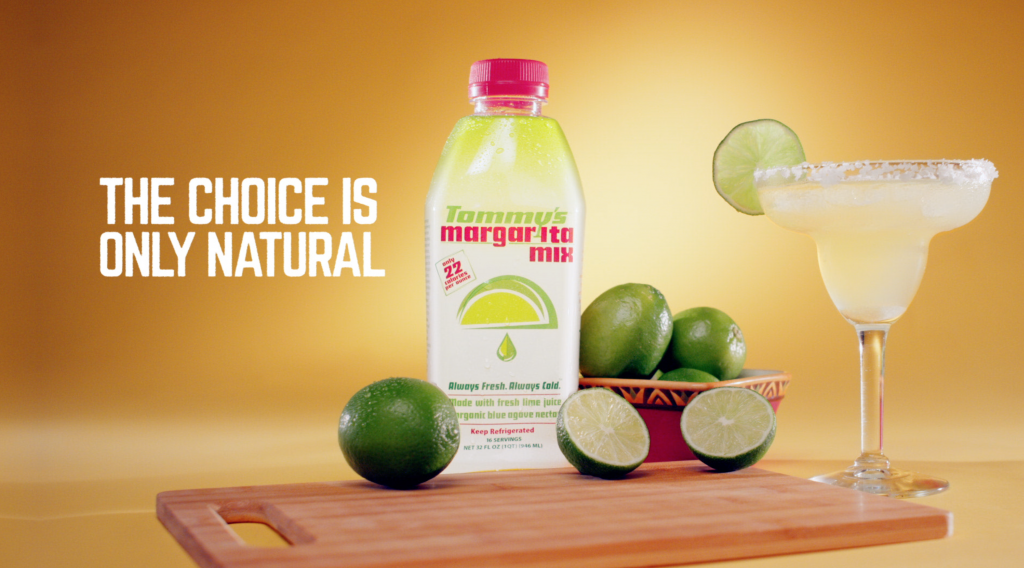 02.
corporate videos.
Video is one of the most entertaining and efficient ways corporations have to convey messages, showcase new products, demo hardware or software for clients, and leave an impression. We've traveled around the world to help companies tell their story.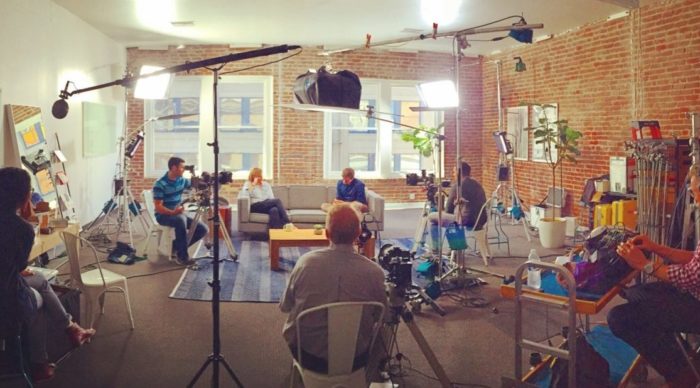 03.
visual fx & motion graphics.
While making things fly across a screen or adding a kitten face to a talking head is fun, it doesn't improve a presentation. We use Visual FX and Motion Graphics to add information, increase attention, clean up a shot, and (occasionally) make a joke.
04.
web & social media videos.
Fast-paced, quick cuts, and dynamic shots are just a few of the most important things to consider when creating videos for websites or social media videos. Adding motion graphics and visual fx is vital, especially since we're capturing attention without sound.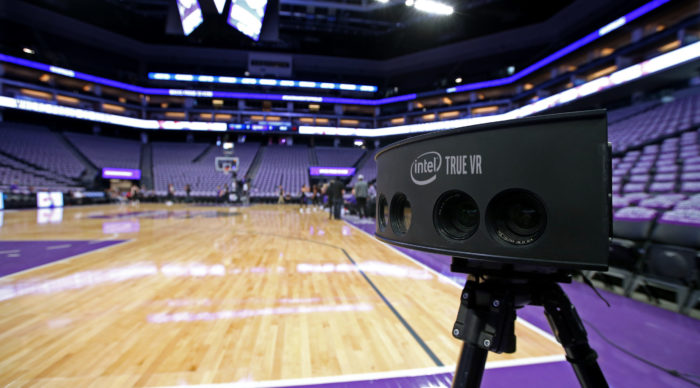 "Not only is Atomic a pleasure to work with, but they are also professional and committed to the craft of their work. I always get what I'm looking for and would highly recommend!"
"They know how to handle anything thrown at them and produce great videos. Can't wait to work with them again!"
"I've had the pleasure of working with Atomic on many commercial projects. The entire team makes it so easy, and the turnaround is quick. Atomic is at the top of their game!"
"I have complete confidence on all projects that I manage with Atomic, no matter how complex or tight the deadlines. I highly recommend this team."
"I would recommend them to all small and big businesses as the best choice for marketing your services locally and abroad."