Atomic Productions is a full-service video production company based in the San Francisco Bay Area. We work on various projects, including corporate videos, commercials, product demos, motion graphics…
Oops, that's what we do. Who we are is a more well-rounded story.
The Atomic crew (see 'em below if you dare) are skiers, film-lovers, rabid fans of the 49ers and A's, headbangers, snowboarders, speeding ticket getters, parents, bicyclists, coaches, nerdy athletes, people who go to Dude ranches, baseball card collectors, and lunchtime watchers of Jeopardy.
Danny Angotti opened the doors to Atomic Productions in 1990. Many of the core Atomic crew have been along for the ride since the early days.
We've won four Emmy Awards for our work with the San Francisco 49ers, Comcast SportsNet, and NBC Sports. We count many of California's best brands as our clients.
Our work has taken us across the United States and the globe. Shoots in Brazil, Chile, Argentina, France, England, and two Super Bowls are just some of our highlights.
We like to think of ourselves as problem solvers. Clients contact us looking for new ways to capture attention, shine a light on a new product, or introduce a new idea. We listen. We ask questions. We throw out ideas. Then we get to work.
We look forward to helping you.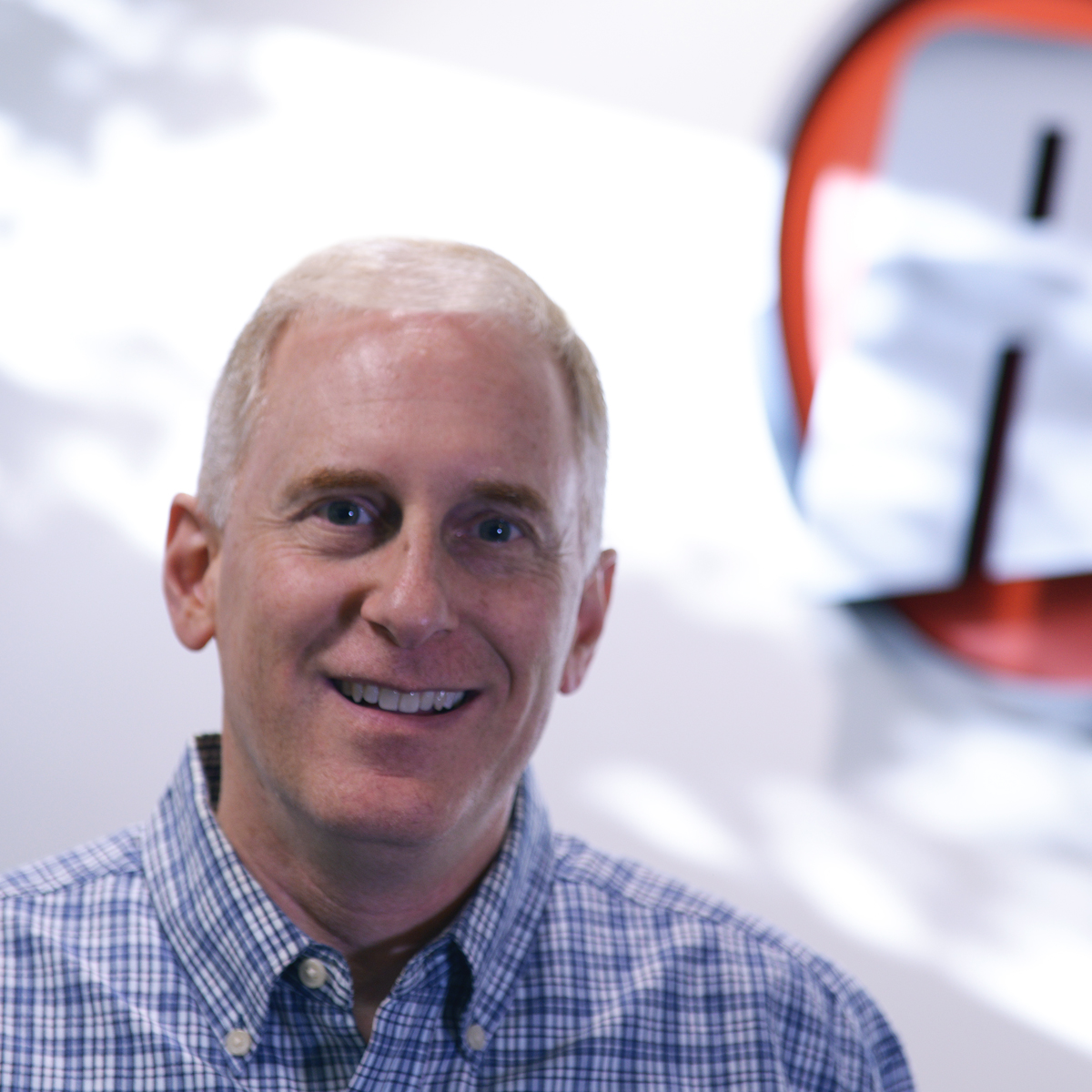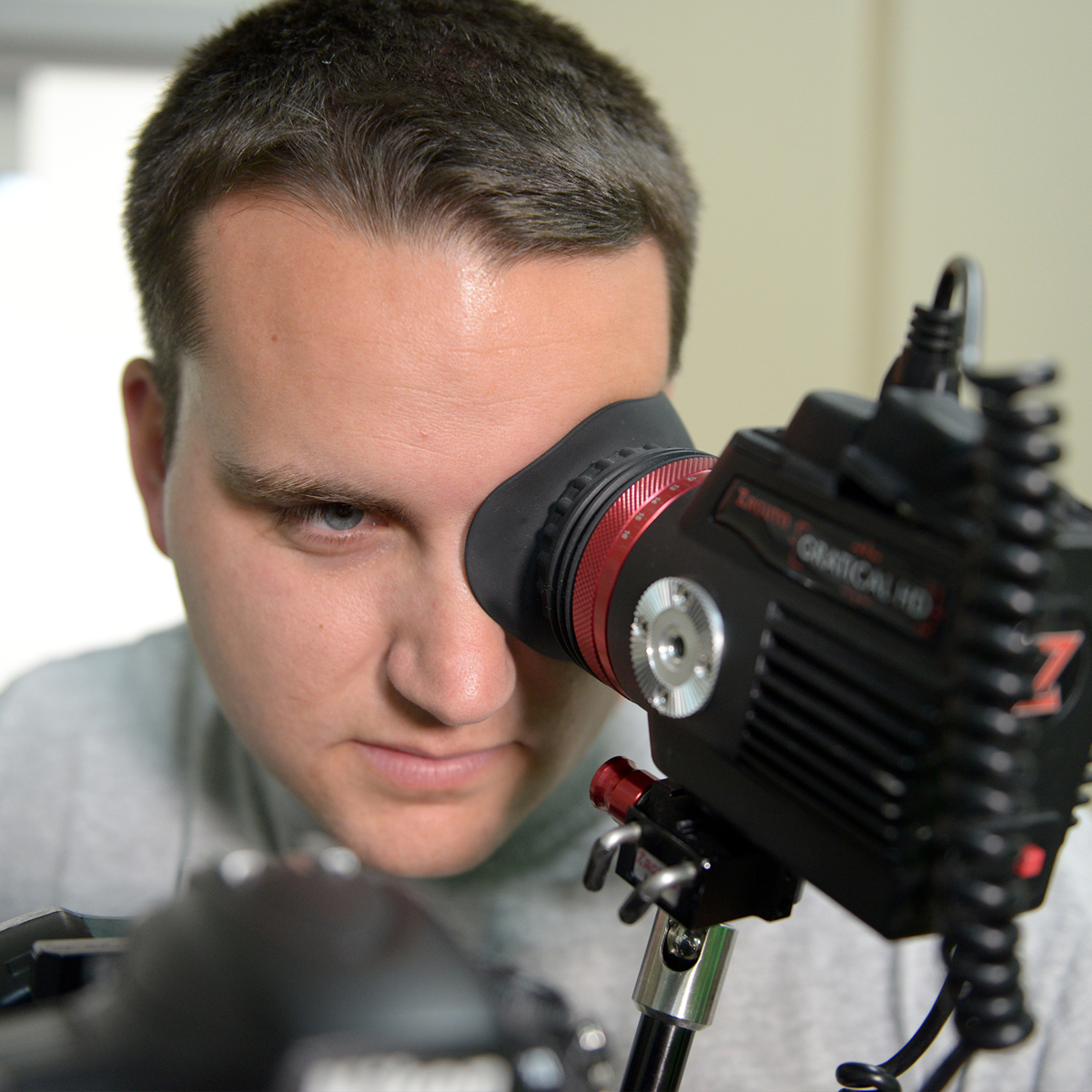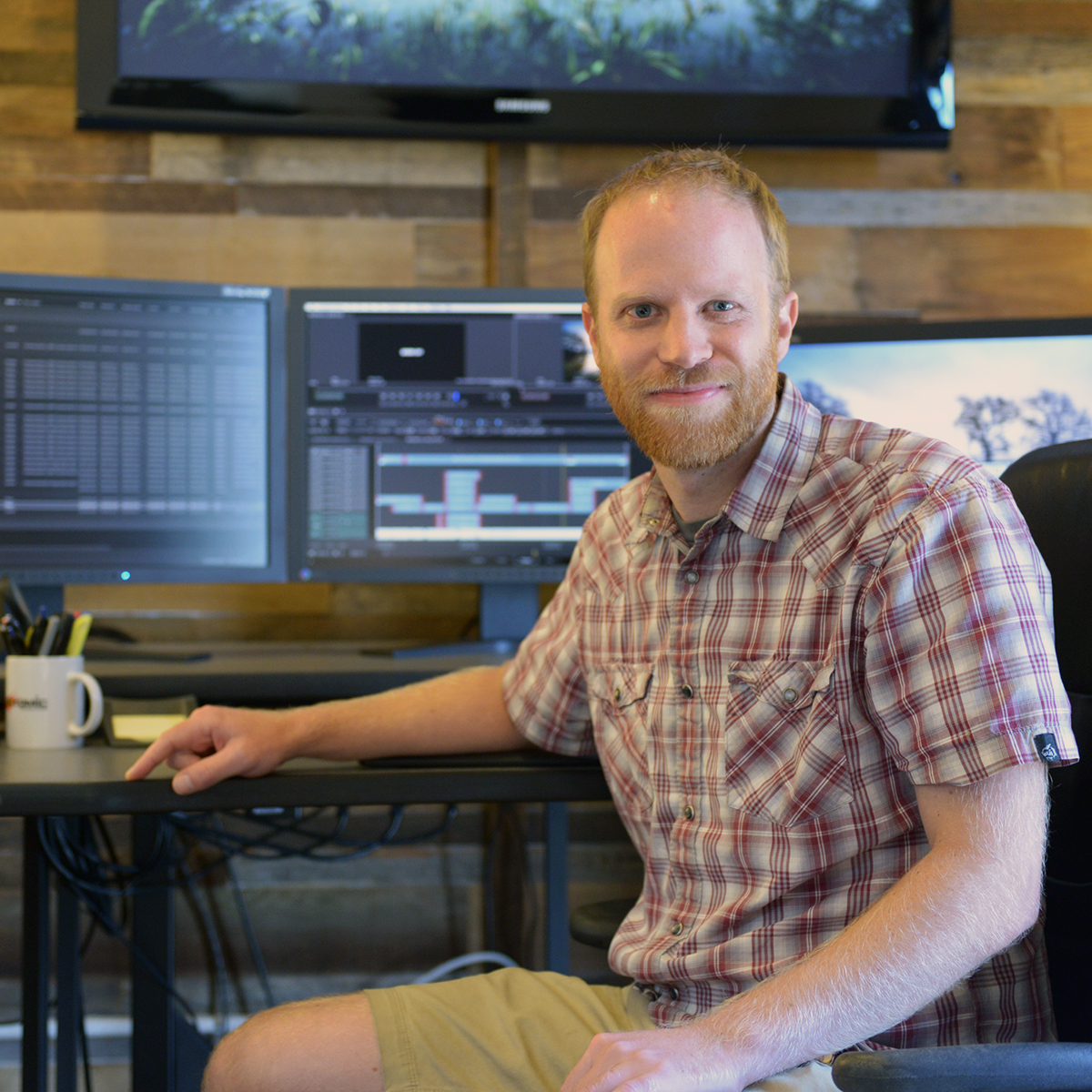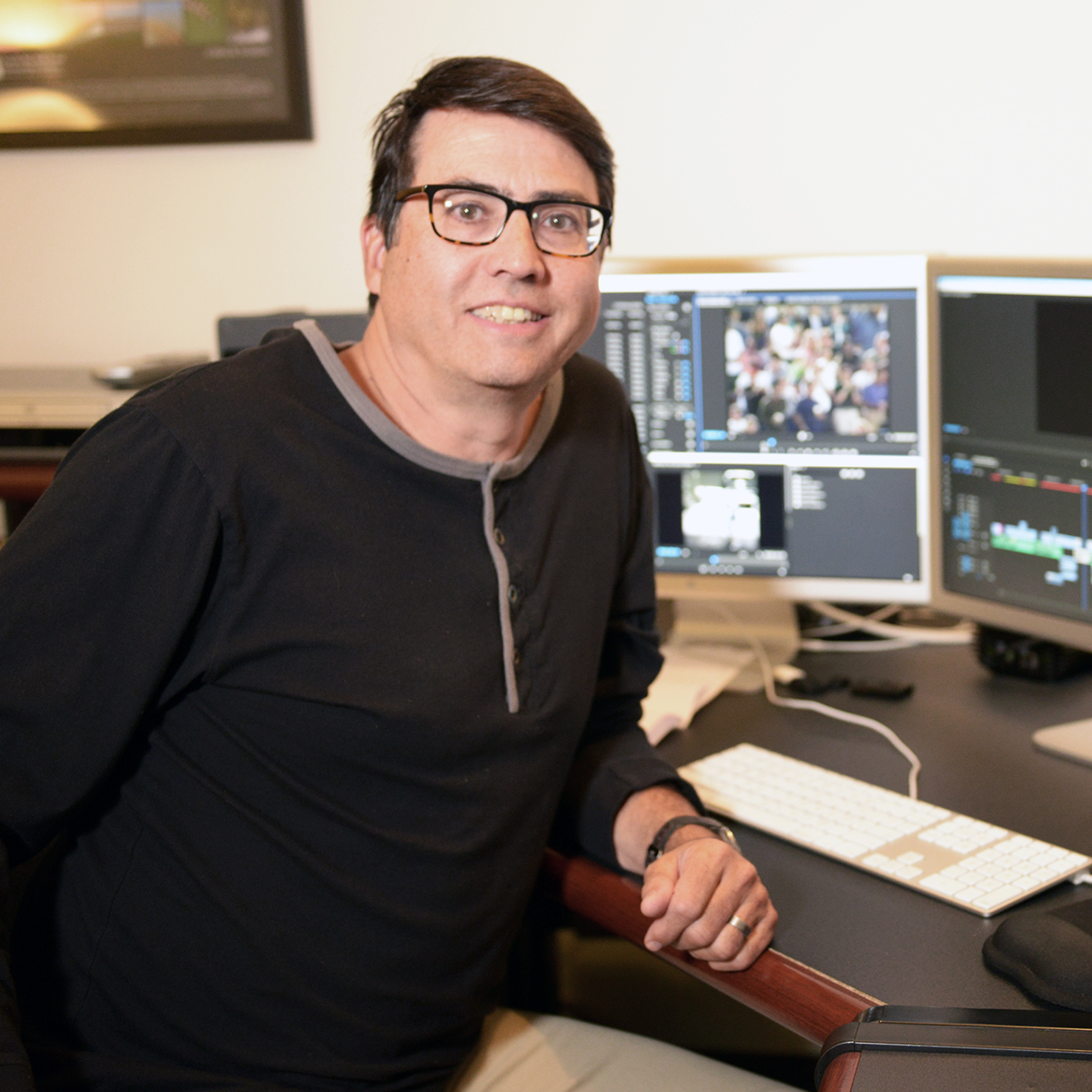 atomic partners.
We're proud to count these agencies as creative cohorts.